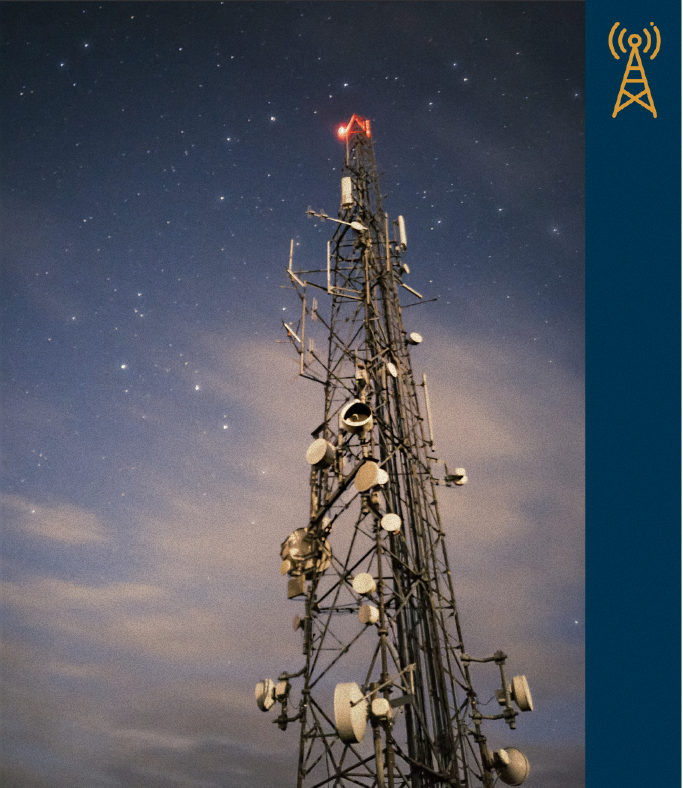 Towers and Telecom
---
BSS Engineering has been involved in the Broadcast and Telecom infrastructure before the company was founded in 2016. We offer our clients a broad variety of consultancy services covering structural design, technical due diligence, asset management, Smart City Solutions, measurements and tests on existing towers and masts, and construction of telecommunication masts and towers. We work with a variety of design software that allow us to design towers and masts according to any standard around the world. Our expertise within design of masts and towers is recognized by the more than 10.000 towers and masts deployed worldwide for the biggest players in the market. With towers & telecom project references in 3 out of 7 continents, BSS Engineering can support on a global scale, and we see ourselves as a trusted partner for our clients.
---
Power Transmission and Distribution
---
Overhead transmission lines are vital for the ability to meet rising demands for flexible energy grid and securing the quality of power supply. Planning and design overhead lines is a complex issue as the lines might pass through valuable rural districts, urban areas or sensitive nature. This calls for comprehensive planning and development of towers that are designed with the aim to reduce the impact on the landscape.
BSS Engineering offers engineering consultancy services ranging from design of High, Medium and Low Voltage overhead lines and substations.
Our holistic approach aims at developing optimal structures that meets all functional, economic, environmental and architectural demands. This involves skills, experience and a detailed understanding of local contexts as well as knowledge of fabrication, transportation, and construction. We constantly strive to develop new innovative structures and standards – both in terms of structural concepts and geometric complexity.
---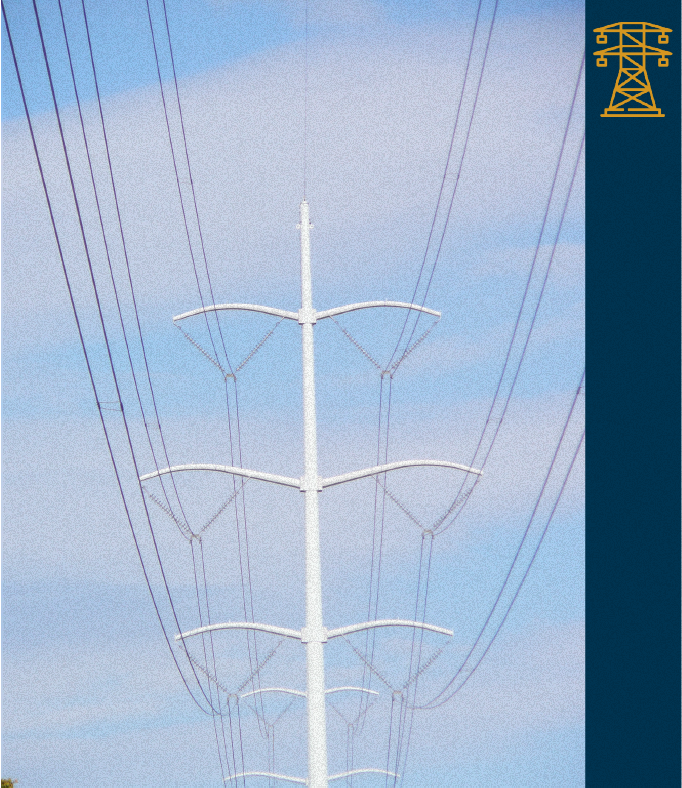 renewable energy
---
Due to the relatively simple technology involved and the variety and flexibility of applications – from small scale to large scale – solar energy is applicable in many contexts and is a competitive way to produce power. When in operation, nearly no resources are required.
BSS Engineering has over 8 years of experience working with solar energy. We have contributed to the success of more than 30 small to utility scale solar power projects, carried out in more than 10 countries around the world.
At BSS Engineering we design Fixed Solar Structures, Single-axis Trackers, Dual-axis Trackers, Solar Carpot, Solar Green Houses and Special Solar Structures. Our services include topographic analysis, soil analysis, analysis and design of the structure to support the PV panels, fully detailed drawings and assembly instructions manuals. We are able to design all the structures considering the site conditions (wind and snow loads), the ground type (driven pier, concrete foundation, ground screw), assembly conditions, steel manufacturer procedures, following several standards.
---
cities
---
Cities all over the world are getting smarter, and that has everything to do with hyper-connectivity made possible by the ever-burgeoning Internet of Things — the vast network on which numerous linked devices share data that's analysed and then acted upon to optimize conditions in a variety of sectors.
BSS Engineering has a vast experience in develop and design infrastructures for Smart Cities. We provide solutions for Lighting, CCTV and Security, Telecommunications, Traffic and Signals.
We work in parallel with architects and designers to provide the best urban setting taking in account lighter and economical solutions.
---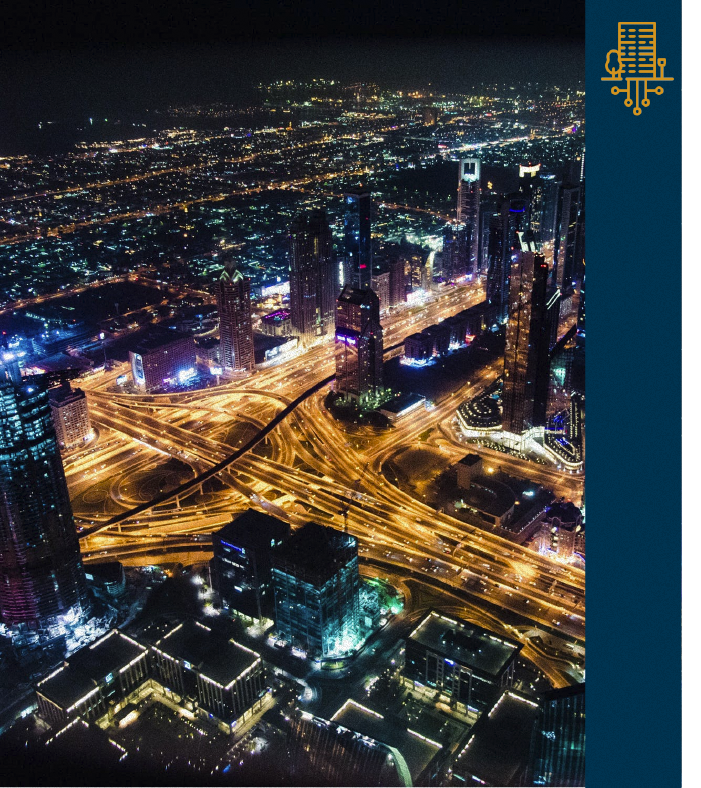 buildings and industry
---
A good building is all about who design and build it who own and operate it but most of all who use it. A good building need to be simple to create, build and operate. Need to be functional for everyone, for who live on it and for who work on it.
BSS Engineering provides modelling, FE analysis, design and detailing services for Steel and Concrete Structures, such as Industrial, Offices, Arts and Culture, Education, Retail, Residential or Health Buildings.
Virtual design tools such as 3D modelling and simulation are becoming increasingly sophisticated and integrated. We believe their potential is best realised when they feed into an advanced design process that brings to life the interactions between designers and between each design element. This process, known as building information modelling (BIM), is used by us to provide high quality projects that allows the customer to see how the construction and operation will look like.
---
TECHNICAL SERVICES
---
BSS Engineering provides specialist technical services within structural engineering field, including the design and development of customized software solutions. We help you transform your innovation performance for long-term success by combining our Engineering knowledge with our expertise in product and technology development processes. Our team is able to give technical support, project validation and alternative solutions. BSS engineering has a vast experience in analysis and optimization for alternative solutions.
---